Live the Way
You've always wanted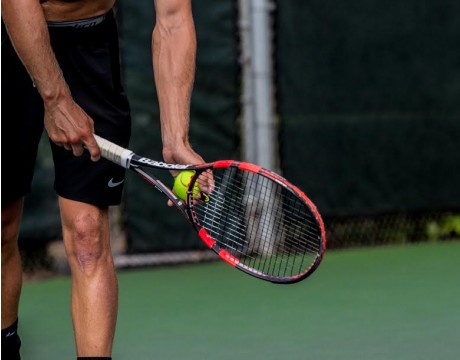 Welcome to Village Tennis
Our Tennis Center has not only been awarded United States Tennis Association's Outstanding Facility and Dallas Observer's Best Of Dallas Reader's Choice Award, there are also multiple Professional Tennis Registry and/or US Professional Tennis Association-certified teaching professionals on staff! Our Tennis Center also offers Master Racquet Technician (top industry certification) for stringing and/or racquet customization needs, 12 outdoor lighted hard courts, full-service pro shop and programming (lessons, leagues, etc.) for all levels from beginners to tournament-level players.
Complete your online registration
here
, and come check it out!
The Lifestyle
You've been looking for